The Tuckingmill Hotel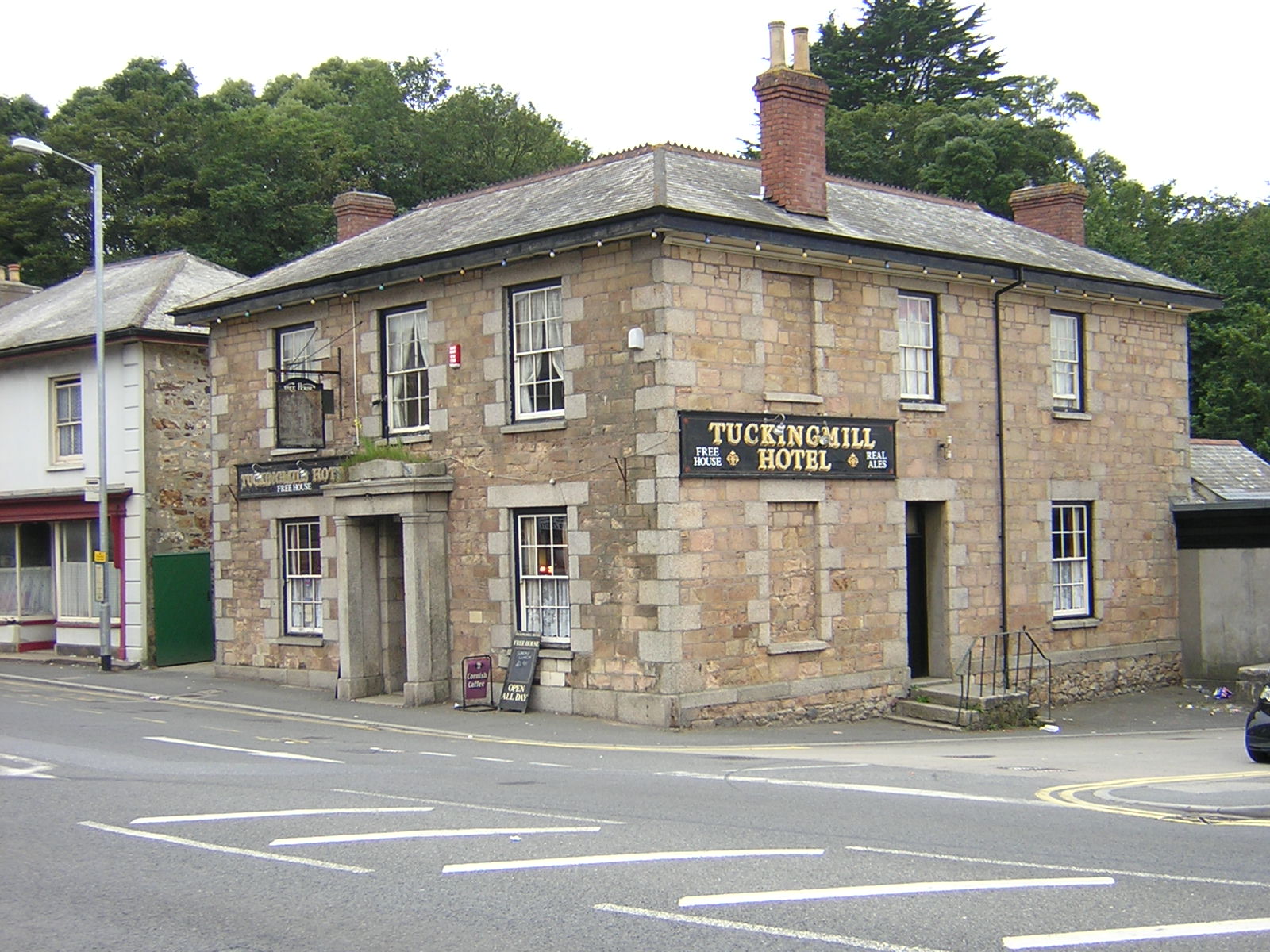 Nestled at the bottom of the hill at Tuckingmill, between Camborne and Pool, this impressive granite structure has long been a favourite with locals and visitors alike.
Good food, ample parking to the rear and a great atmosphere will ensure a pleasant visit
More details on menus and entertainment will be added soon.
Contact Details.
The Tuckingmill Hotel, Pendarves Street, Tuckingmill, Camborne, Cornwall, TR14 8NK
Telephone: 01209 712165